News
11.05.2021
Delivered a slide slicer for luncheon meat
20.03.2021
News Releases Our Website
Business Domain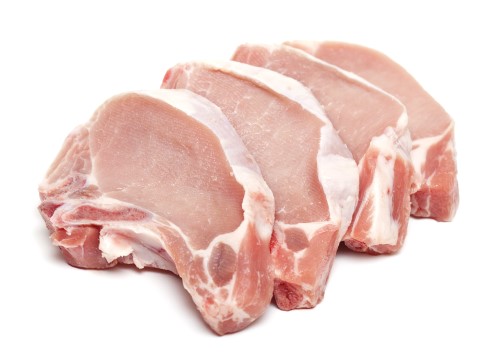 >
Food Supply is our main business domain.
Mainly we purchase the frozen pork from packer then import to the Japan Market or another Asian Countries.
We are not just a trader, we are a marketer as well.
Before trading the meat from the packer, we discuss with end user and understand what is the best solution/ best specification fit for the end user, then we create a new food system from packer to the end user.
Frozen Pork
Beef, Mutton and Offal are available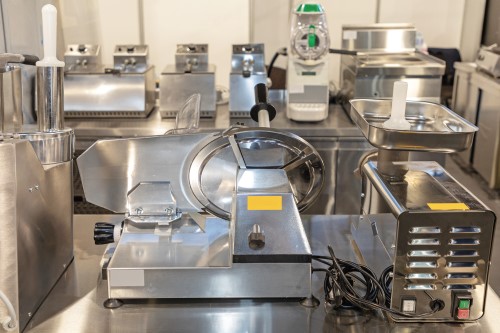 >
We are promoting the food process machinery especially used for meat processing.
We can offer the equipment as follows.
Push Type Slide Slicer (Soft material such as Luncheon Meat)
Defroster (Meat, Fish, Fruit Etc)
Machinery to Improve the Quality of Freeze)
Lighting Rod for Food Processing Machinery (Recommend to install it to the all factories)
And so on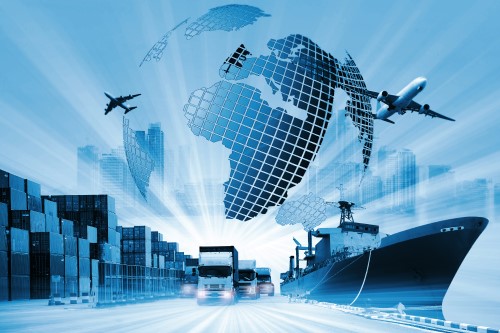 >
We support to export the machinery made in Japan to the market globally
Especially the market in South East Asia is important area in a few decade from the view points of the meat demand at theses area.
Singapore
Hong Kong
Vietnam
Philippines
etc
Company Profile
Food System Co., Ltd. has been established since 2015 for the purpose of importing frozen meat to the customers located in Okinawa and Kyusyu Area. With a kindly support by stakeholders, we could have been running our business until today.
We are facing a severe reality especially for the people working for food industry. Although people living in the era could have eaten much more foods than previous generation, it becomes more difficult to keep this standard. This is because a lot of problems such as population explosion, environment problems and climate change are threating to "Eating".
We Food System Co., Ltd. are seeking to the stable food supply to the society and next generation by creating new food system continuously.
| | |
| --- | --- |
| Company Name | Food System Co., Ltd. |
| Establishment Date | 27.10.2015 |
| President | Akihiro Kishi |
| Location | Okinawa, Tokyo |
| Business | Food Supply |